Extensive experience in Oil and Gas Operations from "Sand face to Sales Meter"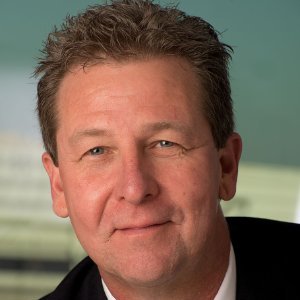 Alan E. White
Principal Engineer and CFO of Miocene, Inc.
Mr. White is a Petroleum Engineer with 40 years' experience in executive management, drilling, completions, well servicing, production operations, property acquisition and disposition, reservoir engineering and reserves reporting, and reservoir characterization/development planning. Areas worked by Mr. White include the Gulf of Mexico, Gulf Coast (Alabama, Mississippi, Louisiana, Arkansas, Texas), West Coast (Utah, California - onshore and offshore, and Oregon); and the Middle East (Oman, UAE, offshore Qatar). Reservoirs ranging from dry gas, sour gas, high pressure and temperature, steam floods, water floods, ASP floods, miscible and immiscible gas injection, and primary depletion.
Prior to founding Miocene, Inc., Mr. White served in senior management roles with Occidental Oil and Gas Company. These roles included Director of Middle East Major Projects, President and General Manager of Vintage Production California, and Operations Manager for Oxy Elk Hills.
Mr. White is a registered Professional Petroleum Engineer in California (P1747) and earned his Bachelor of Science degree in Petroleum Engineering from Louisiana Tech University.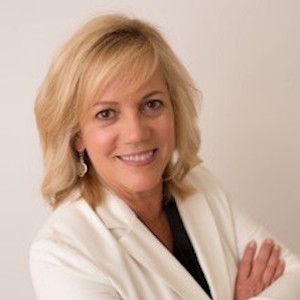 Robyn D. White
CEO of Miocene, Inc.
Ms. White serves as the CEO and the Corporate Secretary for Miocene, Inc. Ms. White has over 30 years' management experience in retail operations including operations, business development, financial management and human resources. In her role as CEO for Miocene, she guided the legal structure and business strategy for the company. Ms. White established and executes all contracting, accounting, tax, banking, insurance, business permitting, and financial reporting. In addition, she manages the vendor and subcontractor schedules, customer relations, community outreach and daily operations. Ms. White served for 5 years on the California Employer Advisory Council and was a certified Professional in Human Resources from the Society for Human Resource Management. Ms. White graduated from the Human Resources Management Program for California State University, Bakersfield.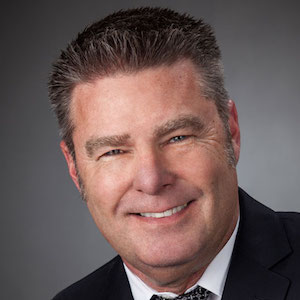 Paul J. White, Development & Operations, Associate
Unica, LLC.
Mr. White has served as an Executive, on Board of Directors, and in Senior Management roles for large, mid, and small cap oil and gas companies. He has successfully worked a wide range of oil and gas projects across ten states, fourteen basins, and in South Asia. Mr. White has been responsible for drilling, completions, reserves engineering and reporting, grass roots facility and mid-stream projects, property acquisitions, capital formation, reservoir characterization and development design, overall operations execution, and SEC filings.
Prior to forming UNICA, LLC. in 2018, Mr. White served as Vice president for Bill Barrett Corporation, Senior Management roles for WPX Energy's Williston Basin, and Piceance Basin Teams. Mr. White was also employed by Hilcorp Energy, Occidental Petroleum, and WRT Energy in a variety of Operations, Engineering, Production, and Leadership roles of increasing responsibility. Mr. White has a Bachelor of Science in Petroleum Engineering from Louisiana Tech University.