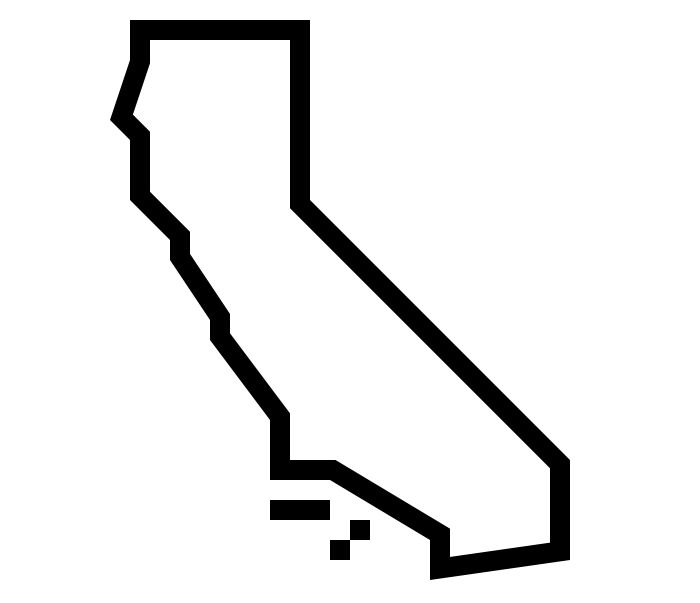 California Regulatory Experience
In California, in recent years, regulations have undergone and continue go through massive updates and changes. Navigating and understanding these constantly changing regulations can be a challenge. Miocene has nearly 40 years of experience working within California's regulatory guidelines. At times we've even successfully challenged outdated or flawed regulations to move projects forward for our clients.

Innovative Problem Solving
We save clients time and money with agile thinking and problem solving. Every project is different and demands a thorough analysis to find the best solutions. One example of this is our cost effective magnetic ranging services for oil and gas operators and developers to intercept and re-enter wells for abandonment or re-abandonment.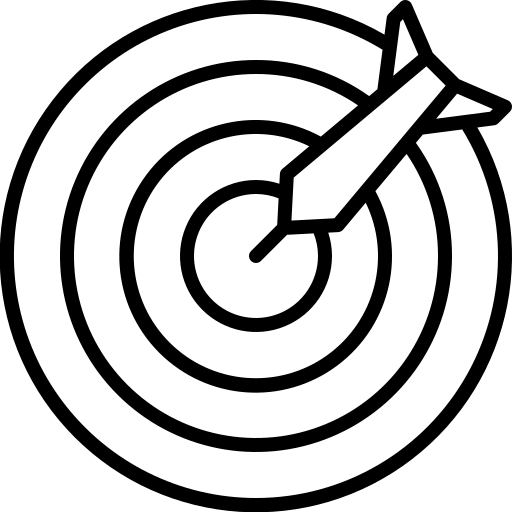 Safety is a CORE VALUE to Miocene. We have a comprehensive safety program to ensure a safe, effective, and efficient operation. Miocene is certified and holds an A-Grade ranking from ISNetworld® and PEC Safety®.

Miocene's project management personnel have decades of experience make sure projects are carried out safely, on schedule, and within budget. We take pride in finding ways to eliminate waste and cut costs while still delivering the best possible outcome. Honest, frequent and proactive communication with clients helps us deliver our promise.